Sipas nėnės sė saj, ylli muzikės pop Britney Spears ka bėrė seks nė moshėn 14-vjeēare ndėrsa ka filluar tė merr drogė nė moshėn 15-vjeēare.
Tregimet shokuese tė Lynne Spears pėrfshijnė edhe zbulimin se Britney kishte filluar tė pinte alkool qė nė moshėn 13-vjeēare, ndėrsa ishte njoftuar me drogat nė kohėn kur kishte shkuar nė Los Angeles pėr ta incizuar hitin e parė tė saj.
Kėngėtarja madje ishte kapur me kokainė dhe kanabis nė njė aeroplan privat kur i kishte 16 vjet.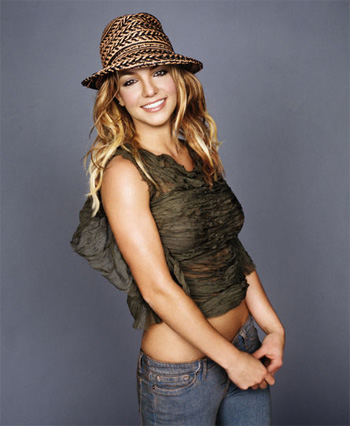 Edhe pse Britney kishte thėnė se e ka humbur virgjėrinė me ish- tė dashurin e saj, yllin e muzikės pop, Justin Timberlake, Lynne nė librin "Through the Storm" shkruan se vajza e saj pėr herė tė parė kishte bėrė seks me njė futbollist 18-vjeēar gjatė kohės kur ishte nė shkollė tė mesme nė Kentwod, njė vit para se tė bėhej e famshme.
Lynne pranon se e ka lejuar Britneyn tė flinte me Justinin, pavarėsisht se ajo ishte vetėm 16-vjeēare. "Lynne mendonte se Britney ėshtė e dashuruar dhe Justini ishte mashkulli i duhur pėr tė", ka thėnė njė burim.
Sipas Lynne, eksperienca e parė e vajzės sė saj me alkoolin ka qenė gjatė kohės kur ajo i ishte bashkėngjitur shout televiziv "The Mickey Mouse Club".